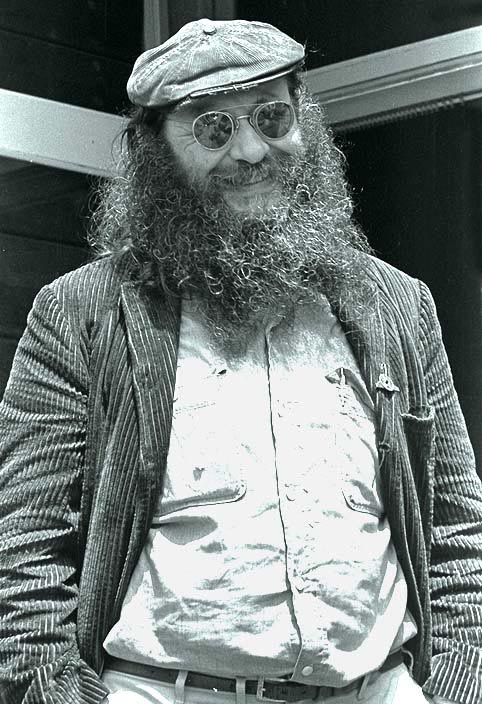 Photo by Robert Altman
The Berkeley Barb
was launched by Max Scherr on August 13, 1965, and was one of the earliest underground newspapers to serve the civil rights, anti-war, and countercultural movements in the Sixties. For 15 years, from 1965 to 1980, the
Barb
was a voice for a generation looking to change the world.
The
Barb
mixed radical politics with psychedelic art, guerrilla comics, local happenings, opinions, reviews, advice, personal ads, and frequent calls to protest. It offered its readers an unabashed alternative to the conformist mainstream press. At a nexus between Free Speech and the Sexual Revolution, the
Barb
trumpeted the irrepressible passions of the American counterculture.
This site was created to celebrate the words and deeds of the
Berkeley Barb
and to share, for the first time, a digital archive of the
Barb
's unique record of the Sixties and Seventies. This site is dedicated to the principles of free speech, bold inquiry, and respectful dialogue. We hope to foster the positive aspects of free speech, artistic exploration and human rights movements of all kinds -- in memory of Max Scherr, in honor of the
Barb
's staff and contributors, and in support of everyone around the world who challenges intolerance, questions authority and strives for justice.
Parental Note
: There are many instances of nudity and uncensored language within the pages of the Berkeley Barb.
The anniversary in a nutshell...
A big thank you to the Berkeley Main Library and Jef Findley for hosting our Barb speakers and discussion panels on August 13 as well as the historical exhibits, which will be on display until Friday, August 28th. [
Read more...
]
Copyright © Berkeley Barb . All Rights Reserved.